Once upon a time, I used this blog to write about things I like. Let's start doing that again, that was pretty nice.
Specifically, I've played a few retro-style shooters in the last couple of weeks, and each and every one of these is fucking amazing.
SIGIL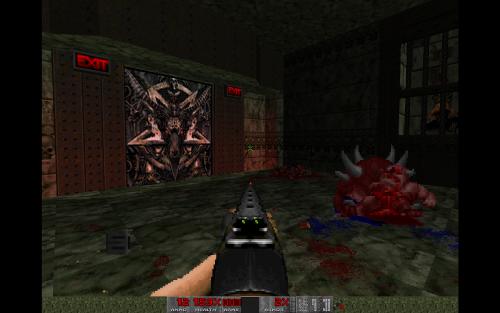 John Romero's SIGIL is a free(-ish) new episode for Doom, bringing you all the dickishness of Romero's levels that you could ever wish for. In spades. Some reviews of this episode will tell you that Ultra Violence is a troll skill level in this one, and you should at least start with Hurt Me Plenty. Those people are pussies. UV or bust you fucking cowards.
Ion Fury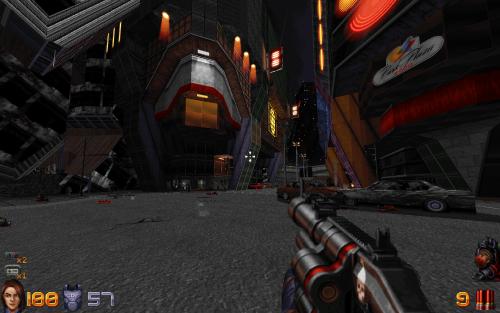 If all you know about Ion Fury is that bullshit with supposed transphobia in the game: forget about that shit, it's a few distasteful jokes in an ocean of toilet humour and extremely obvious and rude puns. The whole game is like that, and if you don't get a chuckle from "Who wants some Wang?" once in a while, you will really hate this one.
Otherwise, Ion Fury is quite amazing for what it is. It feels really good to play, runs amazing (duh), and the levels! The levels alone are worth the price; the things these people did to poor old Build Engine are unspeakable. Huge props.
Dusk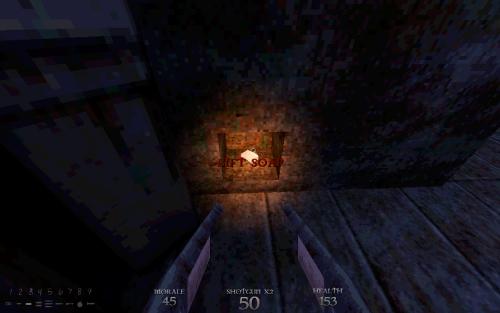 Dusk... how do I even explain Dusk...
Imagine if Quake was actually a good game and took the theme to 11. Fire it up on Cero Miedo and prepare to have your ass handed to you. Oh and learn to straefejump, it's a requirement.
HUP HUP HUP HUP HUP HUP
Amid Evil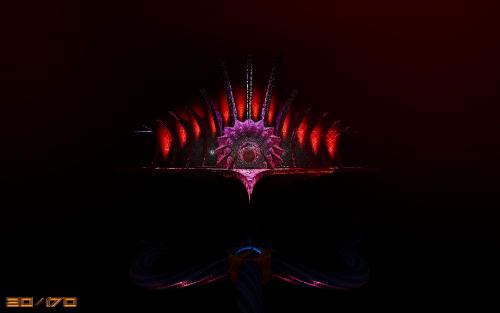 I've never gotten into the whole magic shooter genre, not really. Heretic and Hexen don't have the oomph that Doom does. Enter Amid Evil. Even as someone who doesn't really like the fantasy aesthetic... GOD FUCKING DAMN this game is gorgeous. I happen to like it with pixelization turned up, but it looks amazing either way. I've legit stopped to admire the levels many times during gameplay. And there's a lot of secrets to make exploration worth it, too.
But don't be fooled by pretty visuals. Prepare to die on Evil difficulty. A lot. What? There are no other difficulties you pussy.